If you need an amazing single property website to market your listing, use our platform. It's really easy to build it yourself, but if you prefer, we can build it for you. Choose from many distinct designs and make yours look distinctly you.
Agent Friendly Real Estate Website Builder
At last, there's an easy to use, real estate website builder that requires no design or tech skills!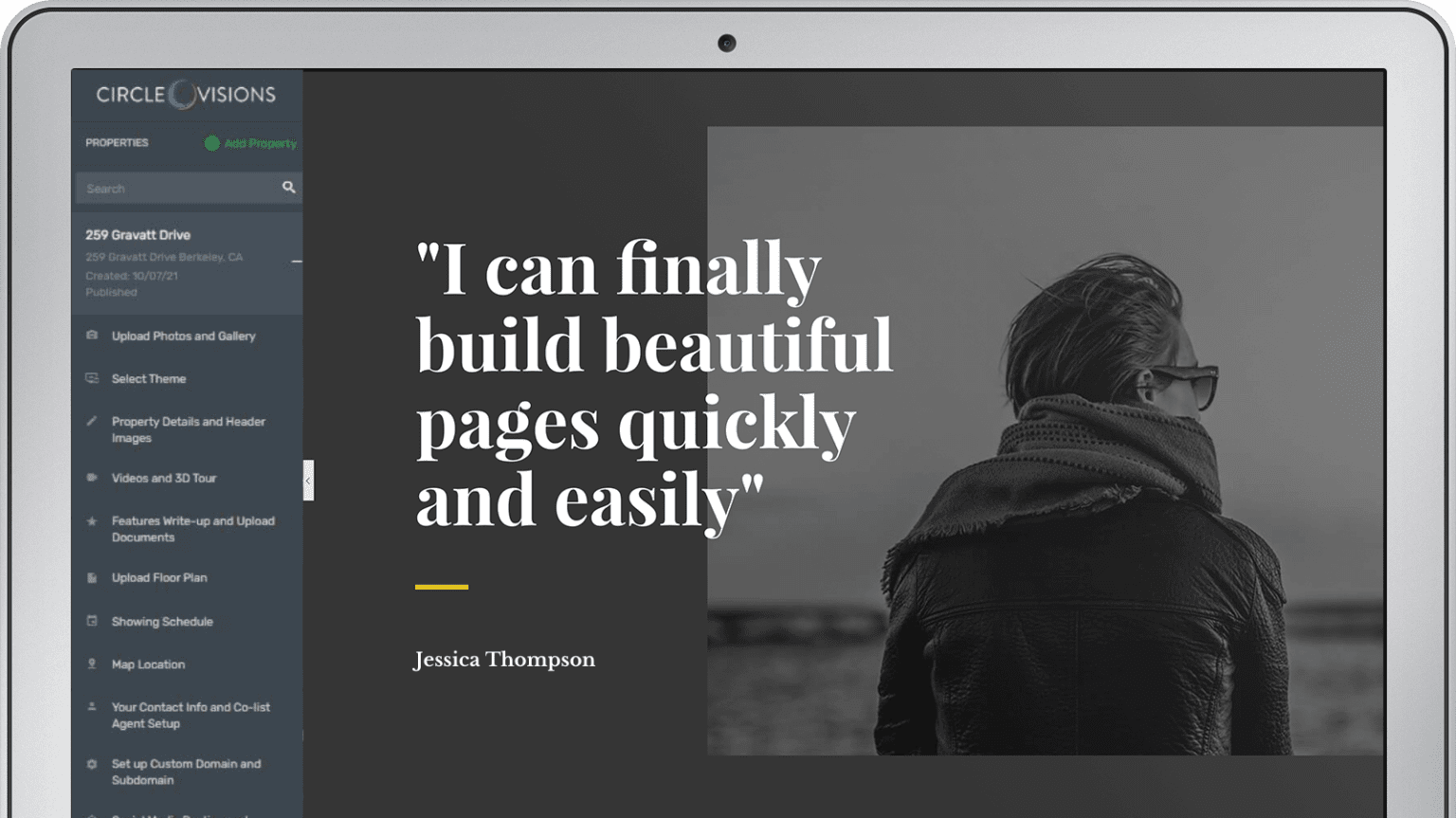 Get your Property website Up and Running.
If you're too busy selling, we can build the site for you.
Choose from many beautiful designs that will impress your buyers and sellers.
Publish with a secure custom URL.
Upload photos, video, Matterport 3D models and Floor plans
Branded and unbranded versions for MLS.
Quickly make changes, even from your phone.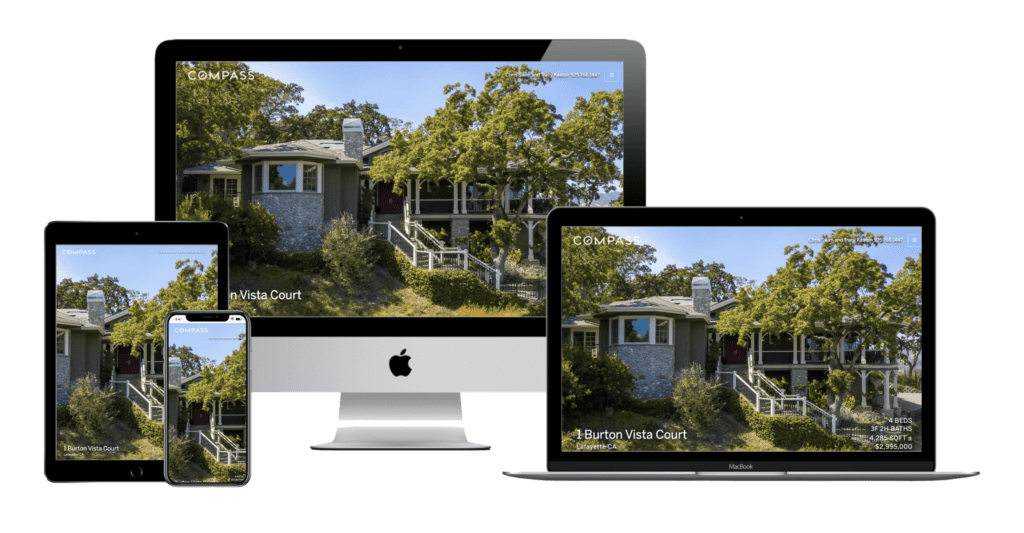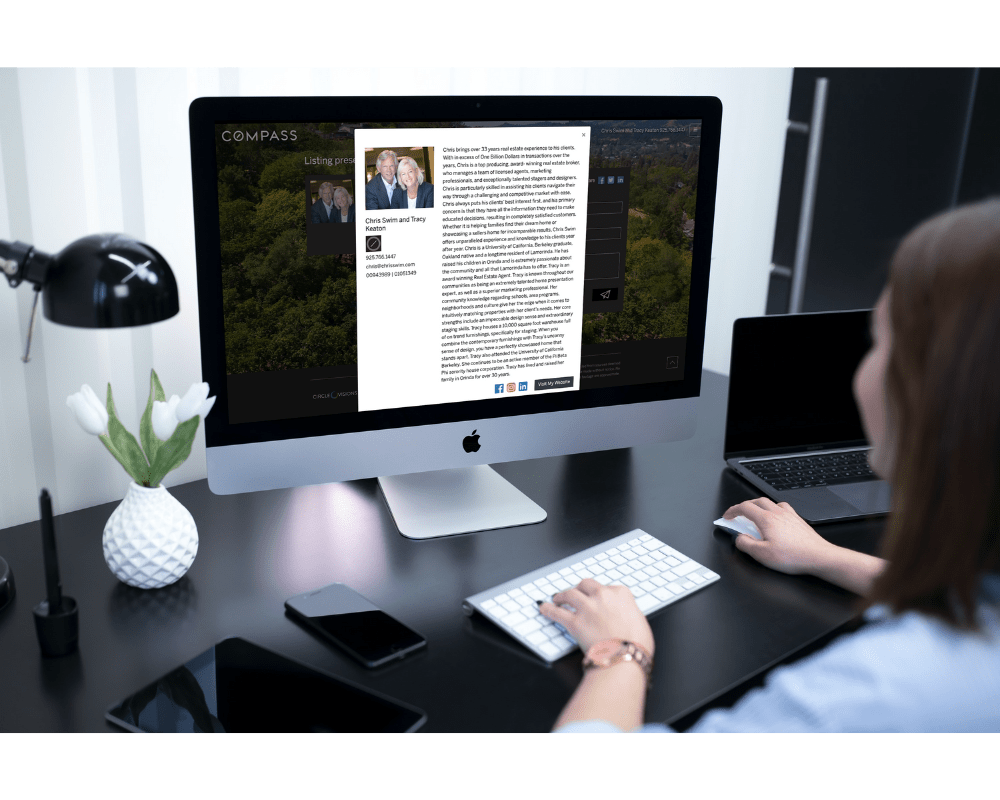 Your Own Branding
Customize your listing websites with your logo and colors to match your branding and promote yourself on every site.
Team Portal
If you have a team, your assistant can access a team portal to help each agent build and manage all the property websites.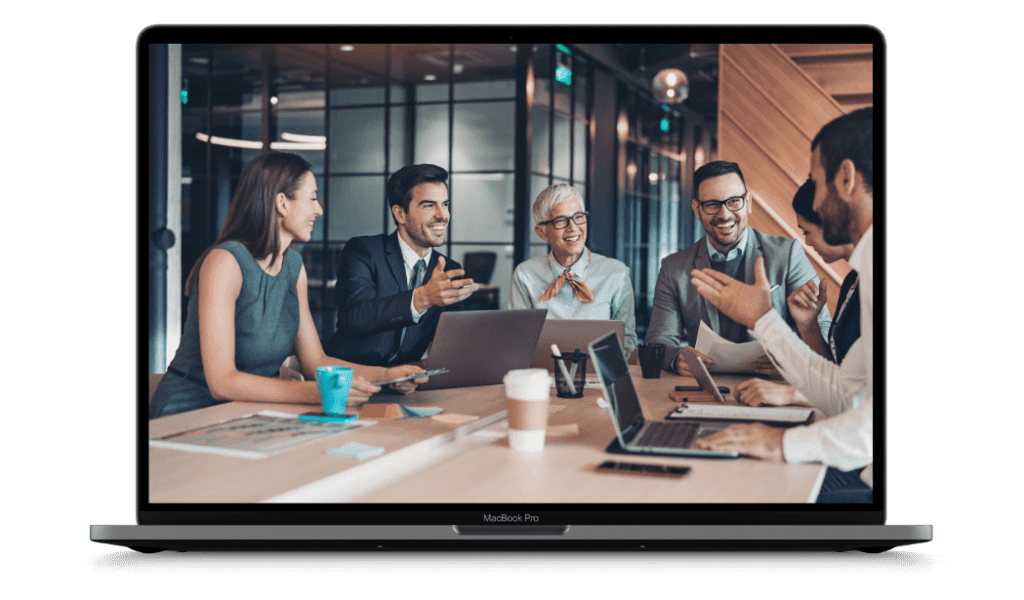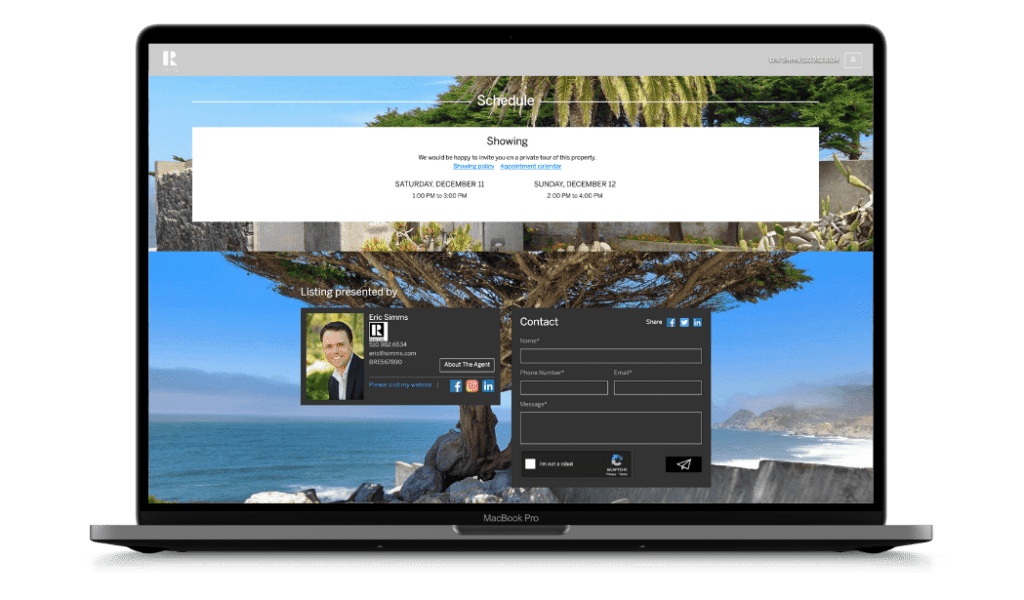 Open House and Virtual Showing
Announce your showing dates. Buyers can join your virtual showing on Zoom, FB or Instagram Live. They can also schedule a visit on your appointment calendar, like Calendly.
Post directly to your social media
From inside the app, directly post to your social media channels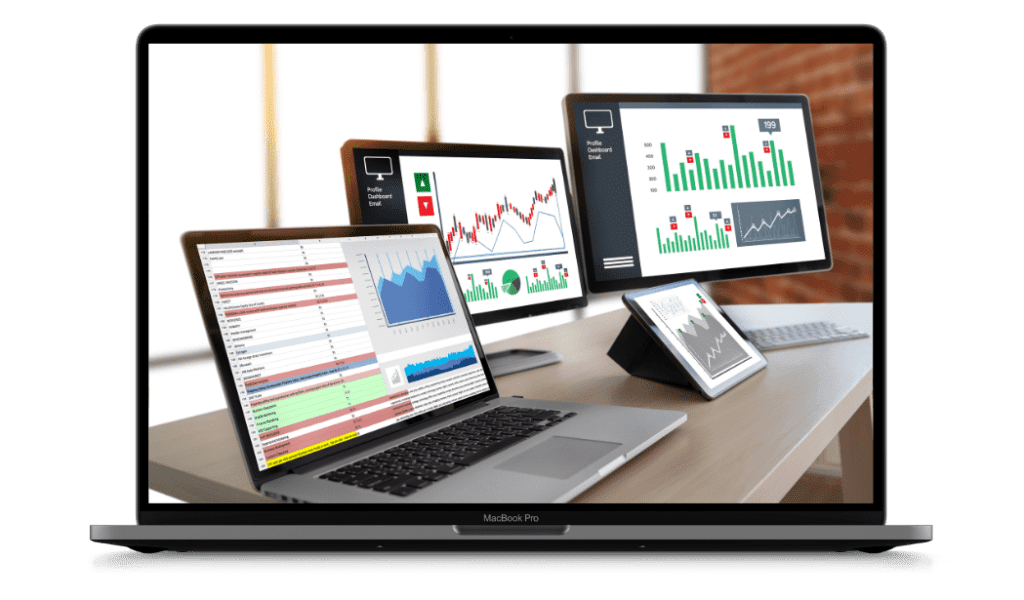 Analytics and Reports
See how well the site is doing and easily generate a sellers report.
View Live Examples From Our Real Estate Website Builder
You're busy and you'd rather be selling. We get it. We can be your virtual assistant and build the property website for you for one low price per site.
FAQ's
The subscription allows you to build sites yourself and subdomains are free. Subscription does NOT include our service to build the site ($50) and Custom URL ($25).
If you sign up, for example, to the Basic plan which allows 2 published sites, only your 2 most recent sites will remain published. All others will become unpublished.
Email us your request. We'll ask you for the property information, links to photos, etc., then our expert will access your account and build the site for you right away. For a flat $50 fee per site, we will build it and make any number of changes upon your request.
No. If you cancel, all your past sites will remain but you will not be able to access them until you sign up again.
If you are a group of agents with an assistant, the Team feature allows the assistant to access all the agents accounts and manage their sites from a single portal. This feature is available if at least one of the agents is on the Standard or Premium plans. If you wish to implement this feature, please contact us and we'll set it up for you.
No. You can build and keep any number of sites, except that the number of published sites will be limited by the plan that you select.
You can upgrade at any time if you need more published sites. You can also downgrade at the end of the month or year, depending on your plan.
Library of built-in brokerage logos
Pick from a library of logos to automatically appear on the website.
Choose your plan
Choose from 3 plans. Standard and Premium plans include Team Feature that allows an assistant to manage accounts of multiple agents in your team.
Contact Us.
We're here to help! Any questions, suggestions or comments, we'd love to hear from you.